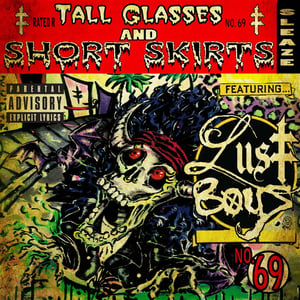 $

15.00 - On Sale
First full length album.
Released June 2012 on Absolute Underground Records.
The ultimate sleazy,blues pure rock n' roll album of the year!!
Track Listing
1.White Trash Superstar
2.Black Lightning
3.Moment Of Madness
4.This Love
5.Hard On Love
6.Public Washroom
7.Garden City
8.Born To Lose Blues
9.Paradise Design
10.Leather N' Boots
Everyone should own a copy! now you can with one simple payment of 15$
Keep it sleazy!
PARENTAL ADVISORY EXPLICIT LYRICS
http://www.lustboysmusic.com
http://www.youtube.com/lustboysofficial
http://www.facebook.com/lustboysofficial
http://www.myspace.com/lustboys
http://www.demondollrecords.com
http://www.absoluteunderground.ca
http://www.facebook.com/Thundermooseentertainment